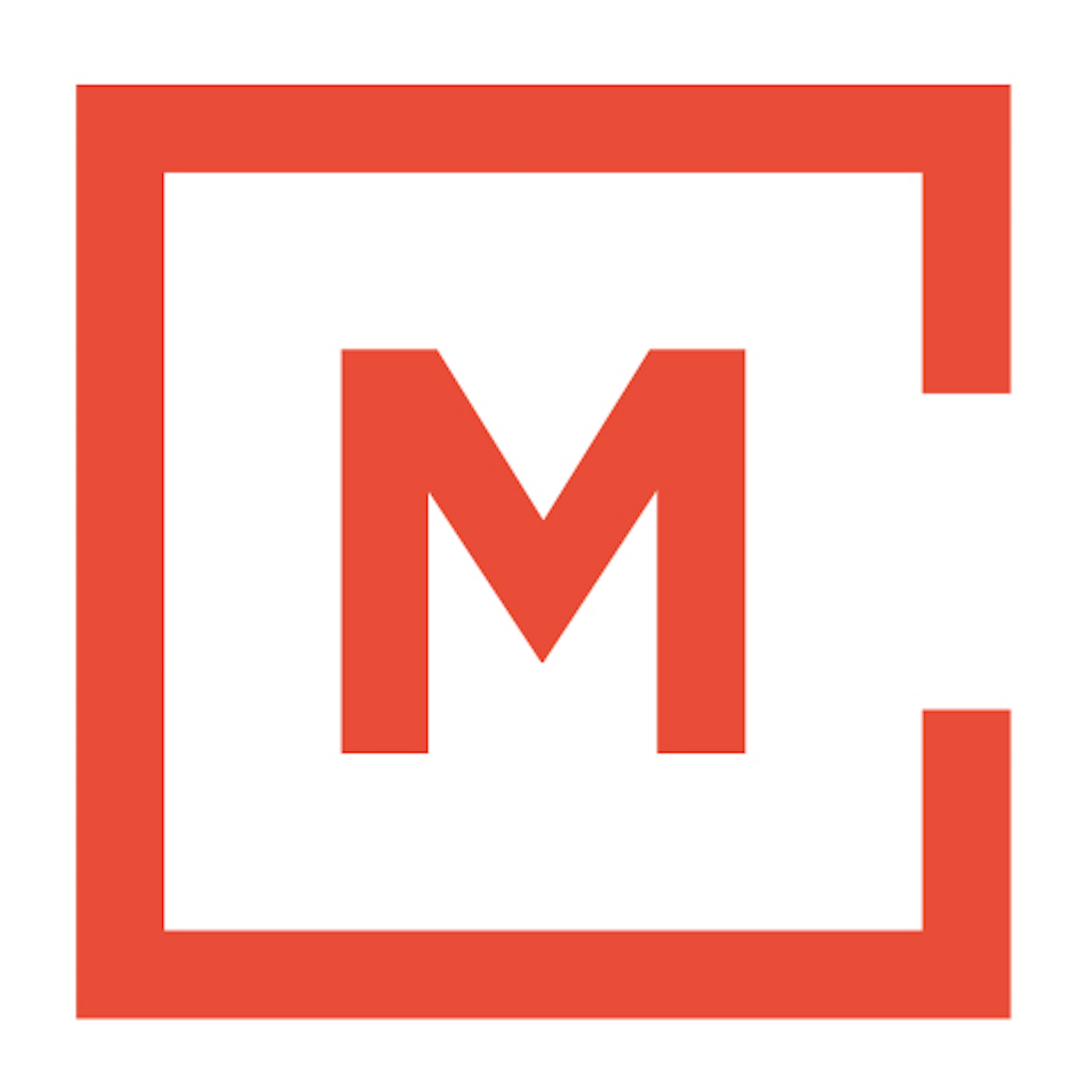 John kicks off a new series, "All You Need Is" looking at the power of love language.
Featured Scripture: 1 Corinthians 8:1;13:1-4, Mark 1:11;12:30-31, 1 Timothy 1:5, Ephesians 4:17-18;29-30, Proverbs 25:11, Romans 12:9, Isaiah 49:15-16
Check out our weekly audio podcast HERE.
You can follow us on Twitter: @MPPC_ODC or on Facebook or on Google+.